How Can You Tell if a Woman is Too Tall or Too Short?
Indians could be growing taller, but Indian women are growing tall in height faster than Indian men! In the last 100 years or so, Indian women have grown taller by 4.9cm vis-à-vis Indian men, who have grown taller by only 2.9cm. So, what is the average height of a woman? The average height of women globally could be in the range of 5 ft 3 inches, while back home in India, an average woman could be only 5 ft tall.
While it may well depend upon the location you are in, whether a woman is too tall or too short, is always looked at in correlation. There are pros and cons to being too tall or too short.
Are You Taller than Most?
If a woman is standing around a group of friends and she is able to easily tower over them, then, of course, she is tall. What is the average height of a woman? The ideal way is to check a photo of yours alongside your friends and look in comparison whether you're a few inches above your friends or below. It's important to remember that it depends on the average height of your friends too. If your group of friends includes basketball players for instance, then obviously you won't look tall in comparison!
Finding Clothes that Fit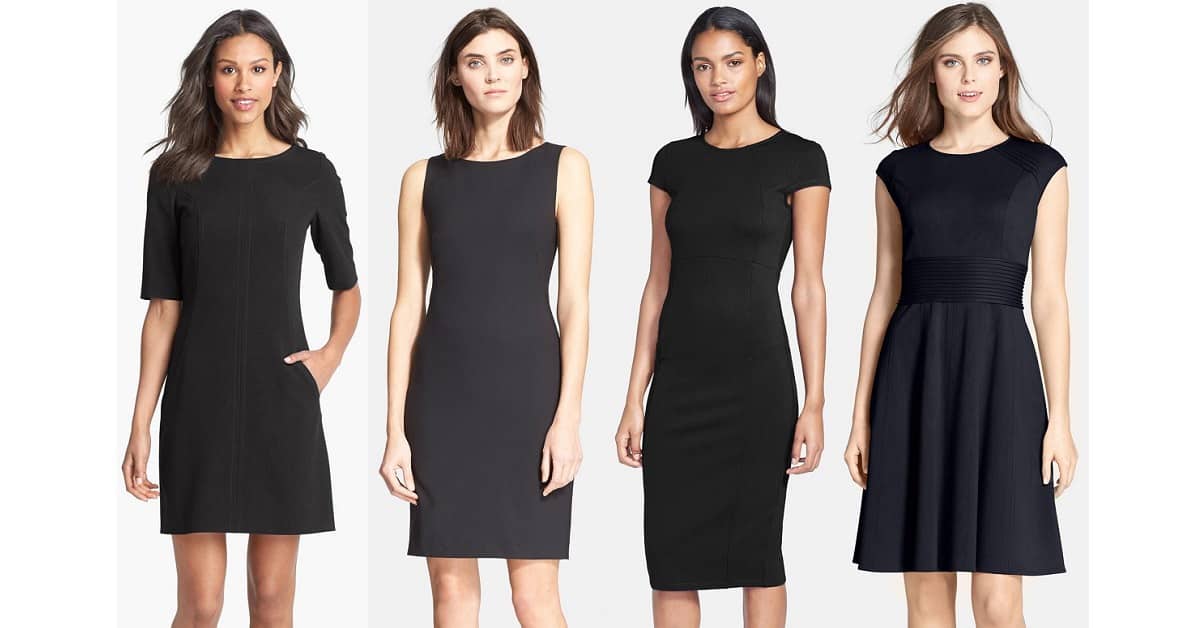 For taller women, it is almost always difficult to find a pant size that looks like a perfect length. There are other sets of women who end up complaining about having to alter their pants since they end up being too long for their height. Tall women also end up having rather large feet. This results in problems while trying to find the right shoe size. Most women who are taller than the average height, especially in India, find it very difficult to choose shoes from very limited or no options for a size 10.
Legroom Concerns
Tall women find it extremely difficult to find enough leg space in the backseat of a car or even during flight travel. Women who are shorter than the average height can easily blend in when it comes to leg-space. They can also end up having very agile legs which are swift in movement. While short women can end up getting front seats in a concert show, for example, tall women have to make do with crammed leg space at the back since they can easily block the view when it's front.
Athletic vs Attractive
It is easy for anyone to judge basis someone's height. Especially when it comes to tall and lean women, the general assumption is that she could be associated with some form of sport. For shorter and petite women, there is always an attraction factor when it comes to men. Short women always wish to be a few inches taller, because they assume that being taller side can have its own advantages.
No matter the preferences, assumptions, and misconceptions around what is the average height of a woman, it all depends on which part of the world you are from and what heritage you carry along.